Dr. Jodi Spurback Wants to Help
You Feel Great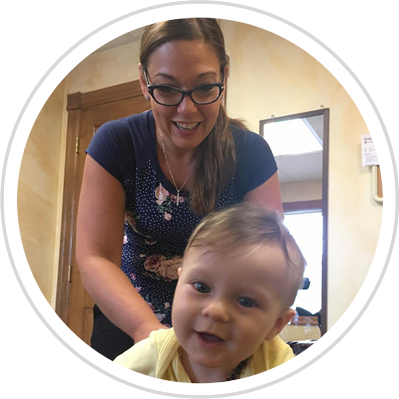 Amherst Chiropractor Dr. Jodi Spurback offers patients effective pain relief and wellness visits in a caring and compassionate environment. She uses her skill, experience and genuine concern to produce what everyone wants: great results. We welcome family members of every age, from newborns and children to moms-to-be, working professionals and seniors in their golden years.
We Love People
We're honest and transparent in our dealings with our patients. This transparency shines through because we love people. We are passionate about seeing people get better; it's a joy that we're fortunate to experience frequently.
In our office, we don't like people to suffer if they don't have to. For this reason, we take the time to educate our patients. We make every effort to help them understand that the body is a self-healing mechanism. It's meant to self-regulate. Chiropractic care is designed to assist greatly with those functions.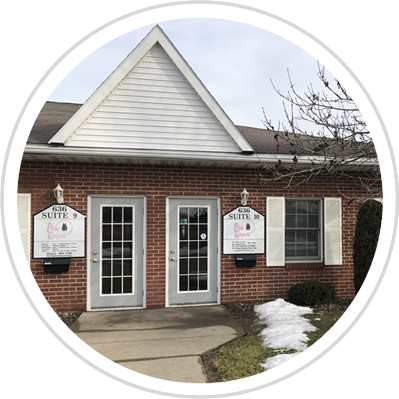 Our Practice Difference
We place a lot of focus on diagnostic excellence. On the first visit, each patient receives a cutting-edge assessment. This evaluation includes state-of-the-art digital scan technology with the INSiGHT™ Subluxation Station. This technology can accurately pinpoint the source of your problem. The scan is painless and non-invasive.
Our technology is also invaluable in helping us to monitor your progress carefully. We don't "guess" about your degree of improvement. Everything we do is evidence-based.
We always adjust you on your first visit. Our policy is not to make you wait days to return to receive your results and a session with the doctor. We want you to start feeling better right away.